Who we are
How a basketball camp creates long-term prospects
In the summer of 2014, we kicked off our project. We went to Bögöz with 12 Munich children – all players of the Munich basketball club BC Hellenen – to organize a basketball camp there. The Munich children coached the students from Bögöz, and in return the Romanian children introduced their country and culture to the visitors. Children from different cultural, social and economic backgrounds were able to come together. This not only resulted in friendships. Together with sportsmen, sportwomen and sports teachers from Bögöz and the surrounding area, we founded a basketball club and built a basketball court on site. Today 95 children train in 4 teams.
Our support is far from over: Together with the local school and church we want to build a sports and cultural center. There, children should be able to be active in sports, but also learn and enjoy cultural activities.
This includes, among other things, helping the students to learn the Romanian language. Their mother tongue is Hungarian, but Romanian is essential for higher education. We want to establish student-led tutoring, where strong students help those who are struggling. We have established a monthly awareness training where experts talk about issues such as equality, sexual orientation and racism. In addition, Basketball Life has developed a course system that reconnects the residents of Bögöz and the surrounding area with their cultural roots: the Szekler culture. This strengthens the sense of community and helps to accept and continue their cultural heritage.
Every step is done in coordination with local leaders – supported by great partner organizations like Laureus Sport for Good Foundation and SOL Foundation. Due to the growing commitment, we decided to rename the project VALYOUNITY in 2021.
What we do
To achieve this goal, we have developed various measures. The Laureus Sport for Good Foundation has supported us in developing a system to document the success of these measures. These are our goals: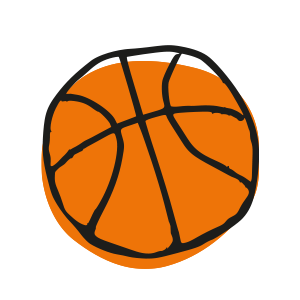 We want to expand the sports offer for children and young people who belong to the Szekler minority.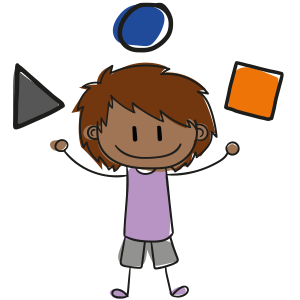 We want to give as many Szekler children as possible the opportunity to discover their skills, talents and passions through new activities.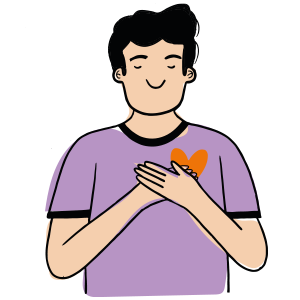 We would like to strengthen the cultural identity of children and young people from the Szekler minority.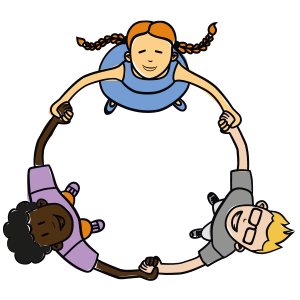 We are committed to diversity among the participants of our activities to ensure equality.
We strengthen acceptance and tolerance not only within the Szekler minority, but also between the Szekler community and other minorities.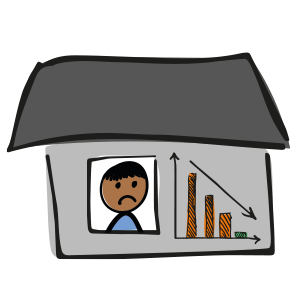 e want to reduce the number of children and young people who are left home alone in the afternoons without supervision.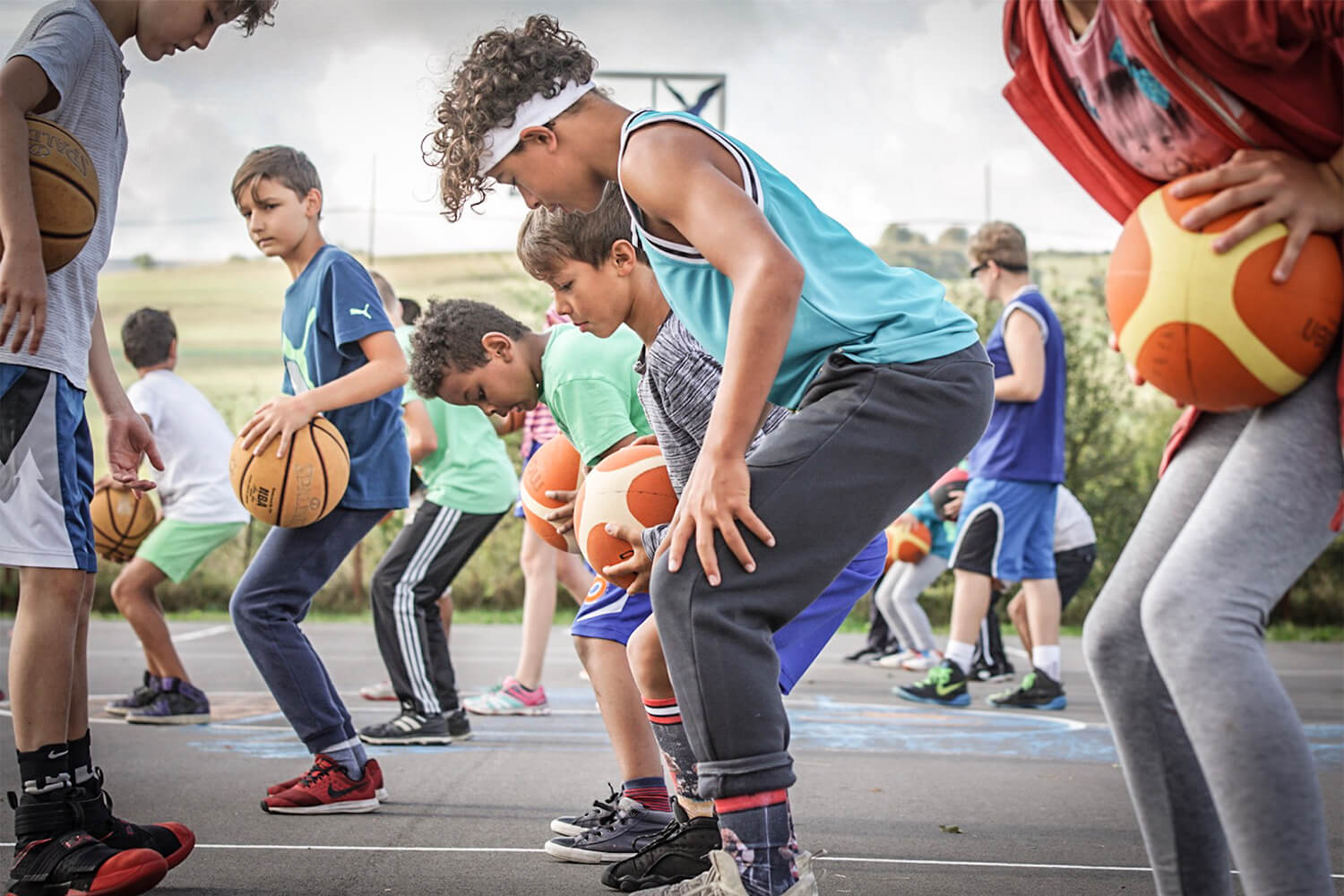 Why Sport
Basketball Leben was born in 2014 from an idea that was as simple as it was crazy: We, four basketball players from Munich and Bögöz, wanted to organize a basketball camp for young players in Romania. A few months later, we put the plan into action. And because the camp was more enjoyable than we could have ever imagined, we came back the following year and supported the construction of an outdoor court on site to counteract the lack of sports facilities.

Since then, the program has grown steadily. Today, 4 teams train in Bögöz. In summer they play on the outdoor field, in winter in a sports hall in nearby Szekelyudvarhely.
Sports are important for the motor, cognitive and social development of children and young people. Studies have shown that exercise can increase children's learning ability and social-emotional well-being. But for us, sports are more than a means to an end. Sports shape people. As part of a team, you learn early on that you can only accomplish many things together. You learn to take responsibility, to stick together, to treat each other with respect, and to be tolerant. You learn that it doesn't matter where you come from or what language you speak. What matters instead: How you behave on the court. How to stand up for each other. And how to fight together for a cause.
Our Timeline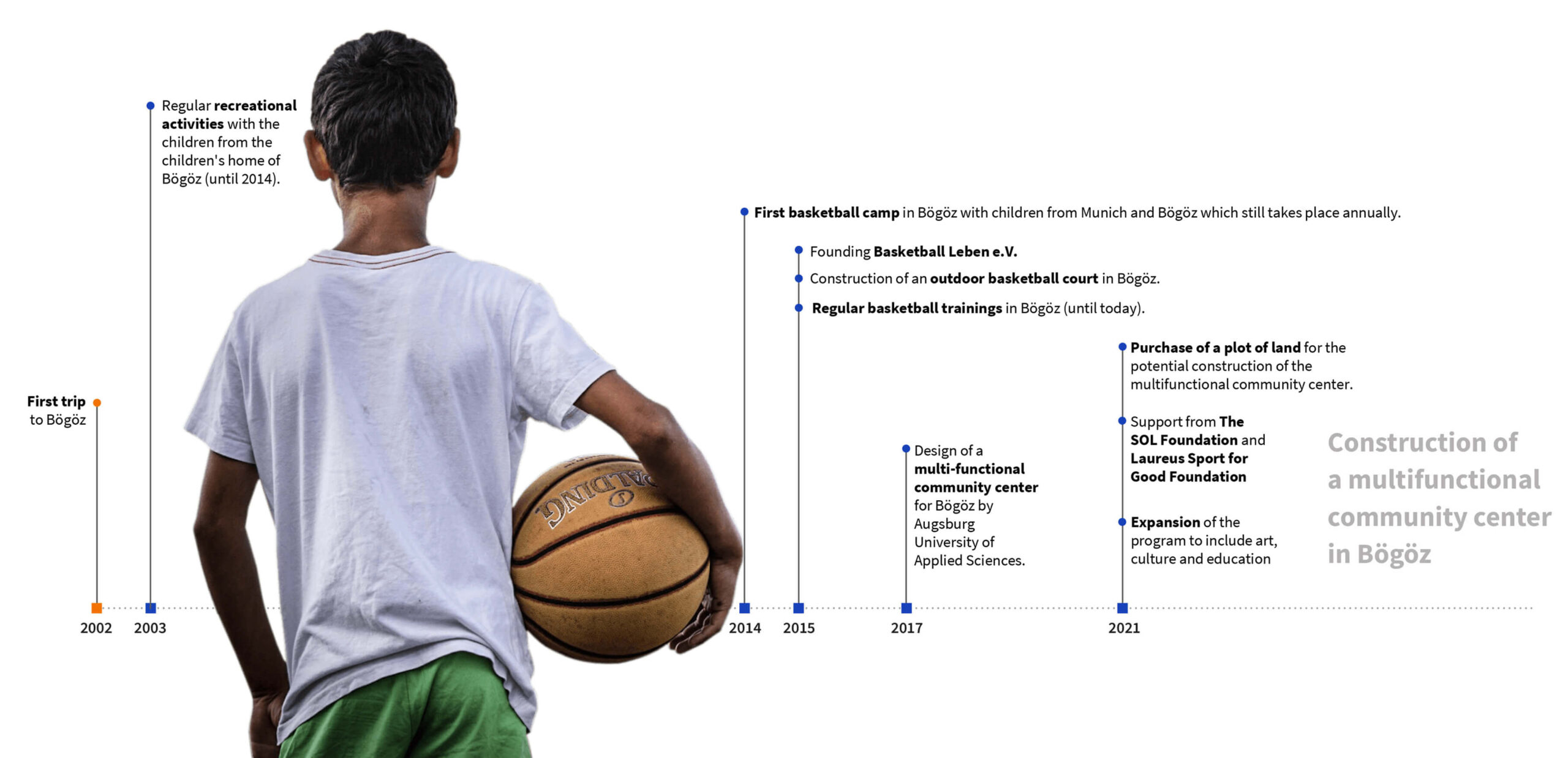 Our Team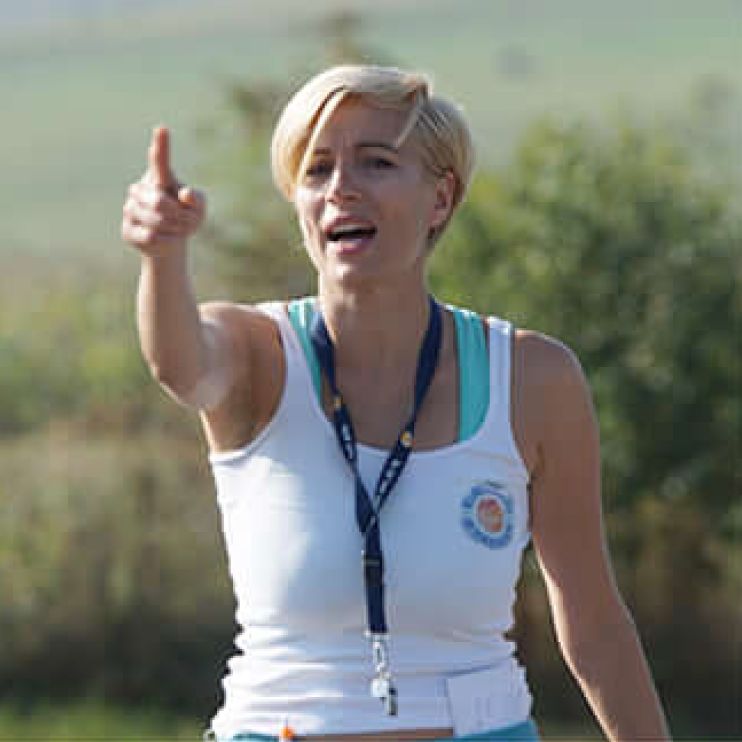 Sandy Lorenz
Excecutive Chief
Finance Associate
Vision Planning and Goal-Setting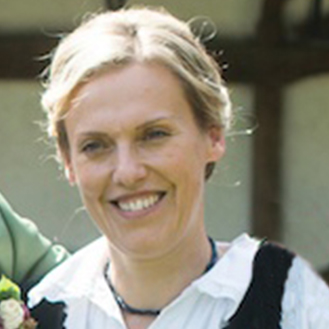 Éva András
Project Manager
Field Coordinator
Miriam Storch
Nadine Samy
Research Associate
Policy Analyst
Monitoring and Evaluation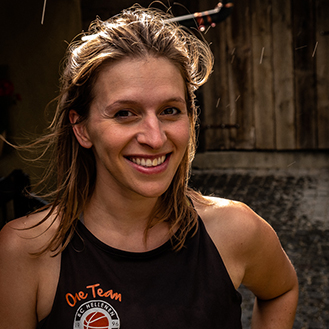 Katalina Farkas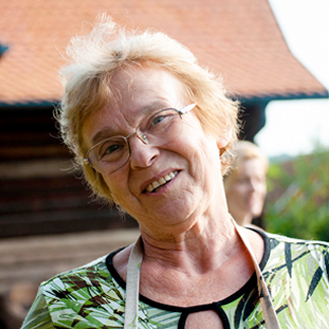 Irén Katona
Valts Rozentāls